Wonga has reported a 35% increase in pre-tax profits for 2012, making £84.5m for the year.
The company has been the centre of criticism in recent months, most notably from the Archbishop of Canterbury, who said that he wants to "compete" the payday loans company "out of existence".
Despite this, the company has said that lending was up 68% which, it says, reflects the growing demand for its services.
News of Wonga's profits had a significant impact on Twitter.
On 3 September, the day it released its financial report, 26% of UK Twitter users heard a mention of Wonga on their private feeds. This is a significant increase from the 9.3% of users that heard about the brand on 2 September and the 1.2% of users the day before that.
We know that news of Wonga's profits drove this increase in reach because the most popular words mentioned alongside the brand on 3 September included 'profits'.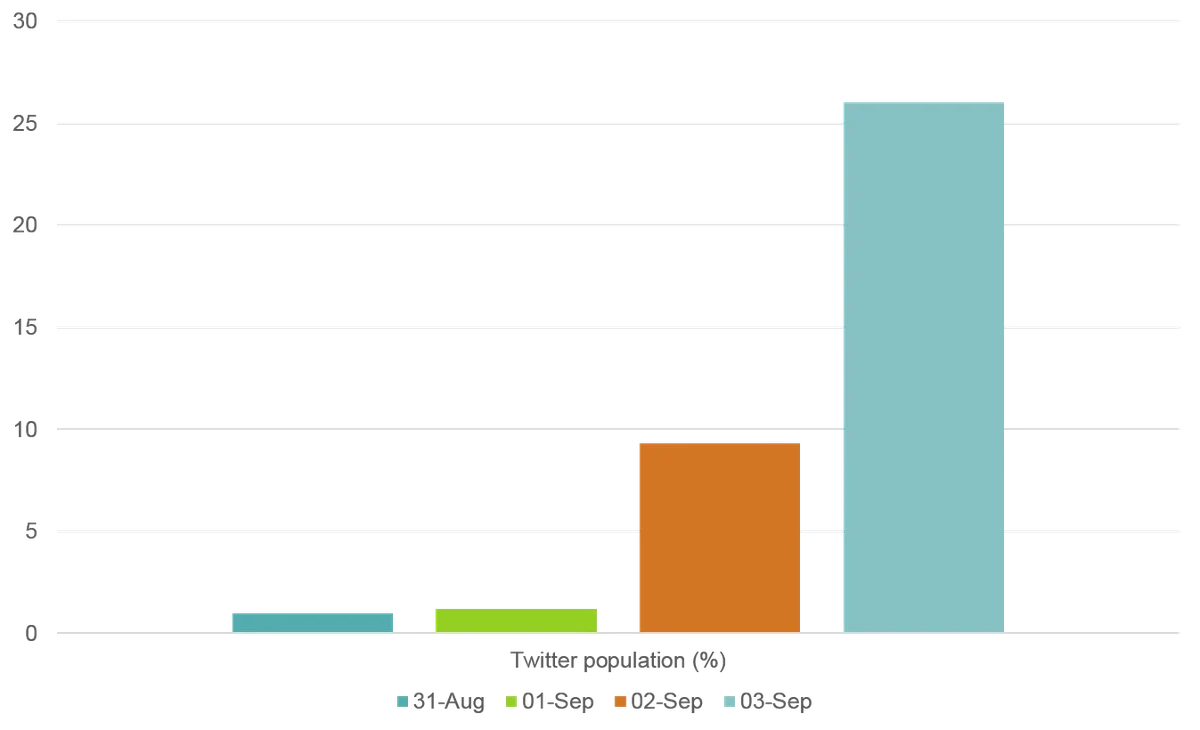 SoMA is unique in its ability to offer insight into exactly what demographic groups heard about a brand. . For example, we know that for the Wonga story on 3 September 18% of the audience live in the North, 26% are aged 35-44 and 11% earn £20k-£25k.
What impact will this have on brand perception?
Using YouGov's brand perception tool, BrandIndex, YouGov CEO Stephan Shakespeare recently noted how Wonga was Britain's least favourite brand.
With the company reporting profits of over £1 million per week, it will be interesting to monitor how consumers will react to Wonga's ongoing growth
Image courtesy of Getty