Planet Earth voted the nation's favourite Attenborough documentary: will Planet Earth II repeat its success?
This week we saw the return of hit 2006 series Planet Earth on BBC1, narrated, as ever, by Sir David Attenborough. To celebrate, we've been looking into the nation's favourite documentaries. We found that a whopping 50% of our panellists are planning to watch the new series, perhaps unsurprising when the show's first season was voted the best Attenborough series of the past 15 years.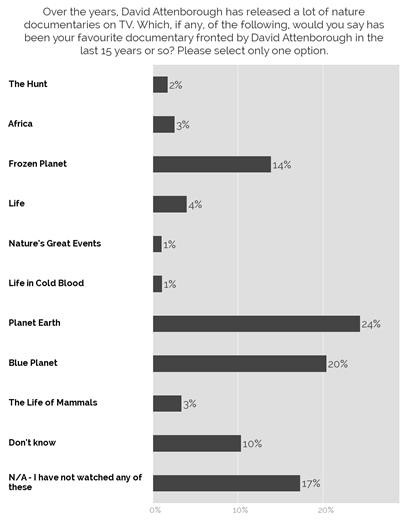 Did you watch Planet Earth when it first aired? Which is your favourite Attenborough series ever made? Or, like 33% of our panellists, are you more of a history buff, preferring the likes of Dan Snow and Jago Cooper to Brian Cox or Alice Roberts?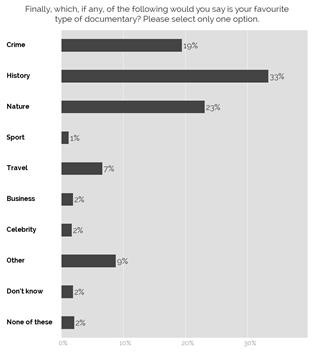 We'd also like to know what you're thinking about the current series, whether it's your favourite feature so far (be it the horrifying snakes on the beach or the preening flamingos), your thoughts on the production and cinematography, or if there are any animals you wished they'd include. Let us know in the comments below.