Vodafone has sold its 45% stake in Verizon Wireless to Verizon Communications for a reported £84bn, making it one of the largest deals in corporate history.
Vodafone will return around £54bn back to investors, including the many retail investors based in Britain. The mobile telecoms giant will use the remainder of the proceeds of the sale to invest in European 4G infrastructure, and also pay down some of its debt.
News of the deal caused a significant stir amongst UK Twitter users. The number of UK Twitter users that heard about Vodafone on their private feeds yesterday reached an impressive 52%. This was up from 21.8% on 1 September and 1.7% of UK Twitter users the day before that.
SoMA's uniqueness lies in its ability to offer insight into exactly what demographic groups heard about Vodafone yesterday. For example 67% of those that heard about the brand were male, 14% live in the Midlands, 21% are aged 45-54 and 20% earn £50k+.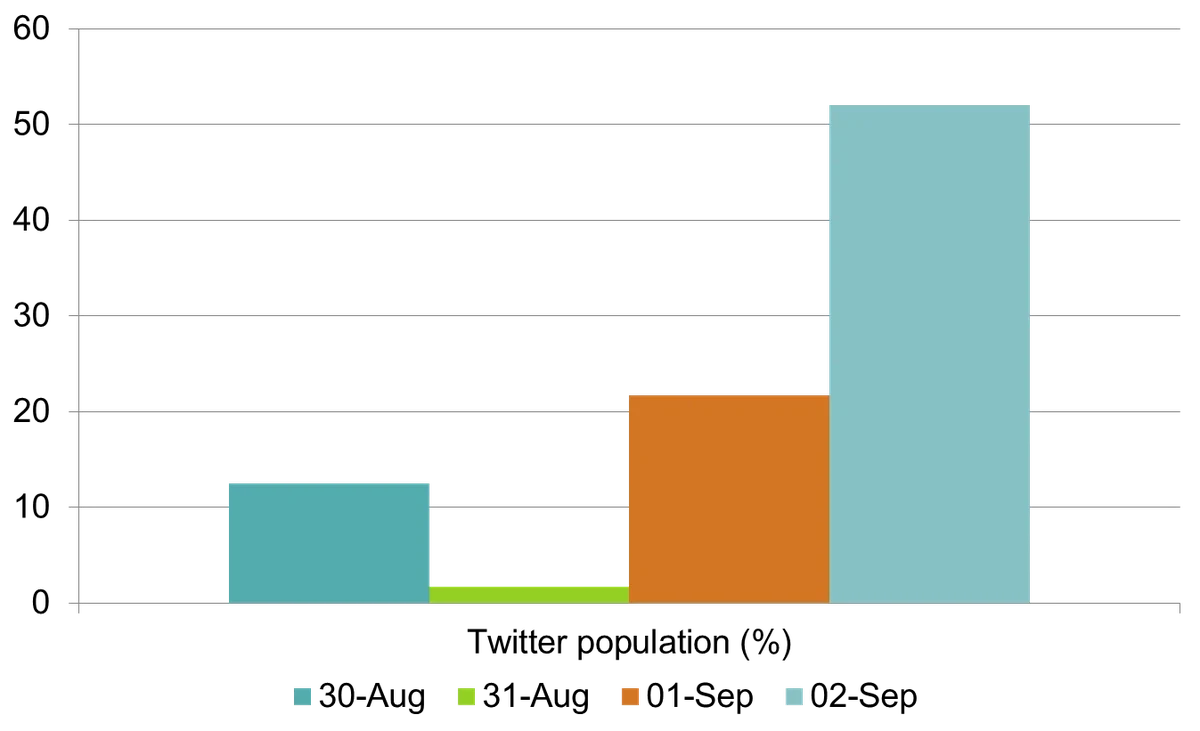 However, the deal could yet prove controversial. Vodafone has stated that because the US business was owned by a Dutch holding company, it is not liable to pay UK tax.
While this may seem unacceptable to many, BBC Business Editor Robert Peston has argued that Vodafone's potential investment in the UK following the sale could be a windfall to the UK economy – offsetting any negative repercussions for not paying UK tax.
By looking at YouGov's brand perception tool, BrandIndex, we can see that while Vodafone's Index score (a composite of six key image attributes) is slightly ahead of EE, it is significantly behind rival carrier O2.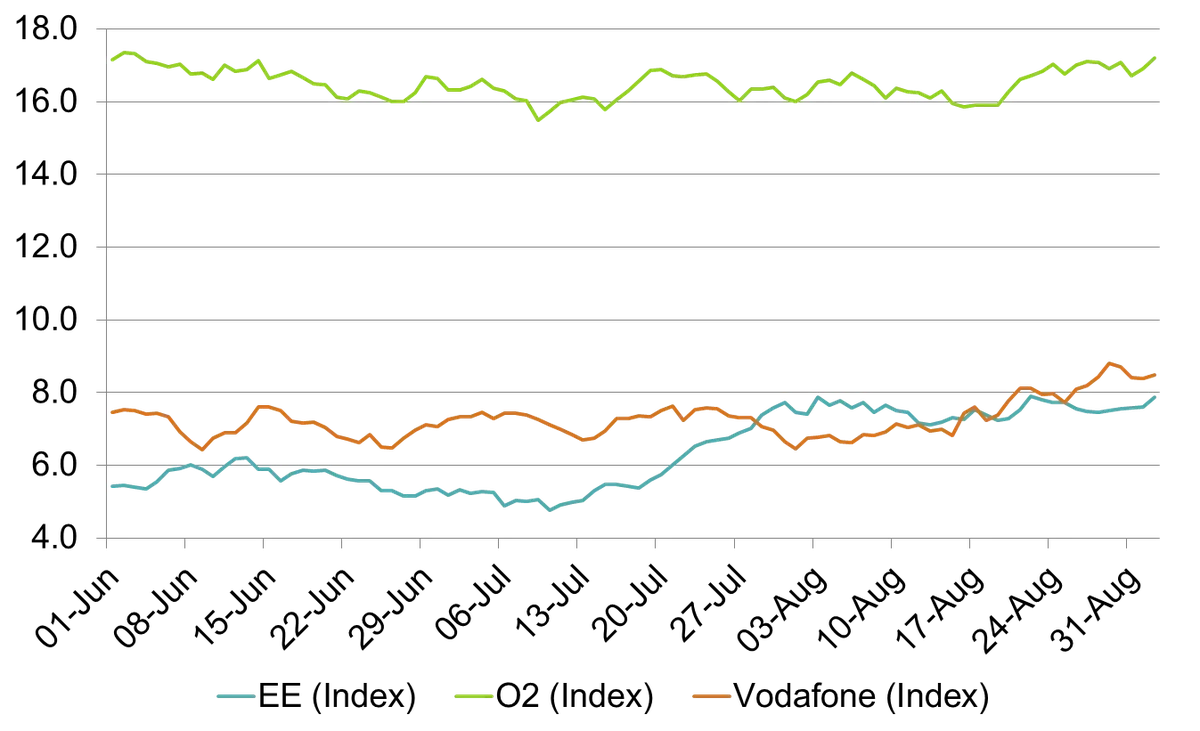 Whether news of this huge sale and the hope of substantial investment in the UK will resonate amongst UK consumers more than the company's tax affairs, will be an area that we will monitor closely in the coming weeks and months.
Image courtesy of Getty