John Lewis has announced that 69,000 employees will share a £40m windfall after the retailer discovered it had unknowingly underpaid staff for working on Sundays and Bank Holidays.
The period of underpayment dates back 7 years to 2006.
John Lewis is Britain's best example of co-ownership, where all employees are partners in the business.
Commenting on the payment error, personnel head Tracey Killen said that "as soon as we established that we were not implementing the Working Time Regulations correctly, we worked quickly to make the repayments to our partners in a way that is both fair and responsible".
Using YouGov's social media analysis tool, SoMA, we can measure the additional coverage John Lewis received on Twitter as a result of this story.
Yesterday 20.1% of UK Twitter users were exposed to a mention of John Lewis on their feeds compared to just 5.2% of Twitter users the previous day.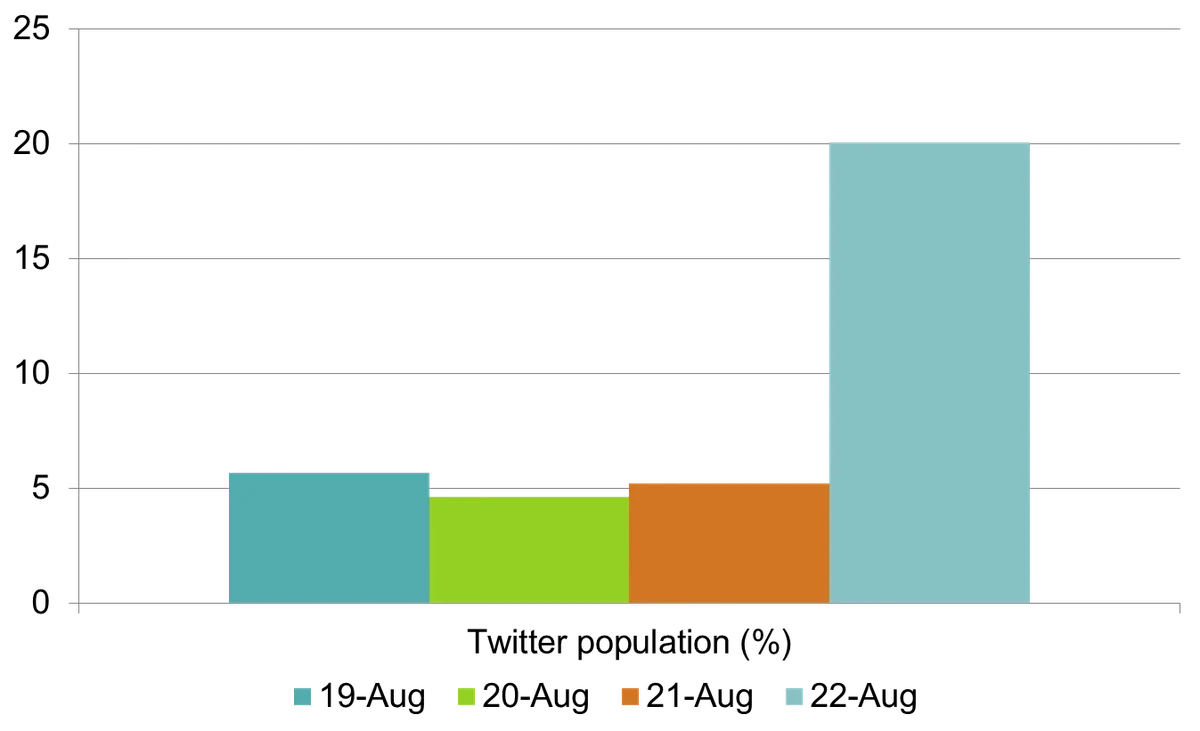 SoMA also reveals exactly what demographic audiences were exposed to a mention of John Lewis yesterday. For example 22% are from the South, 20% are aged 45-54 and 20% earn £50k+.
There was some positive reaction to the news, with leading retail analyst, Nick Bubb, tweeting:
Wow, John Lewis Partnership makes a £40m provision for under-paid Holiday Pay: you wouldn't see Sports Direct doing that...
In the coming days we will be watching John Lewis closely on our brand perception tool, BrandIndex, to monitor what, if any, impact this announcement and social media exposure has had on consumer sentiment more generally
Image courtesy of Getty