YouGov CEO, Stephan Shakespeare, analyses the impact of the Archibishop of Cantebury's comments on the Wonga brand
Last week, in an interview with Total Politics magazine, the Archbishop of Canterbury Justin Welby said that he has told Wonga CEO Errol Damelin he wants to compete the payday loans company out of existence by strengthening credit unions.
Mentions of Wonga were seen by 45% of UK Twitter users on Thursday and Friday of last week, compared to 5% on the two days prior to that. It is clearly a story that has had a significant impact, but is Wonga susceptible to a challenge from the church?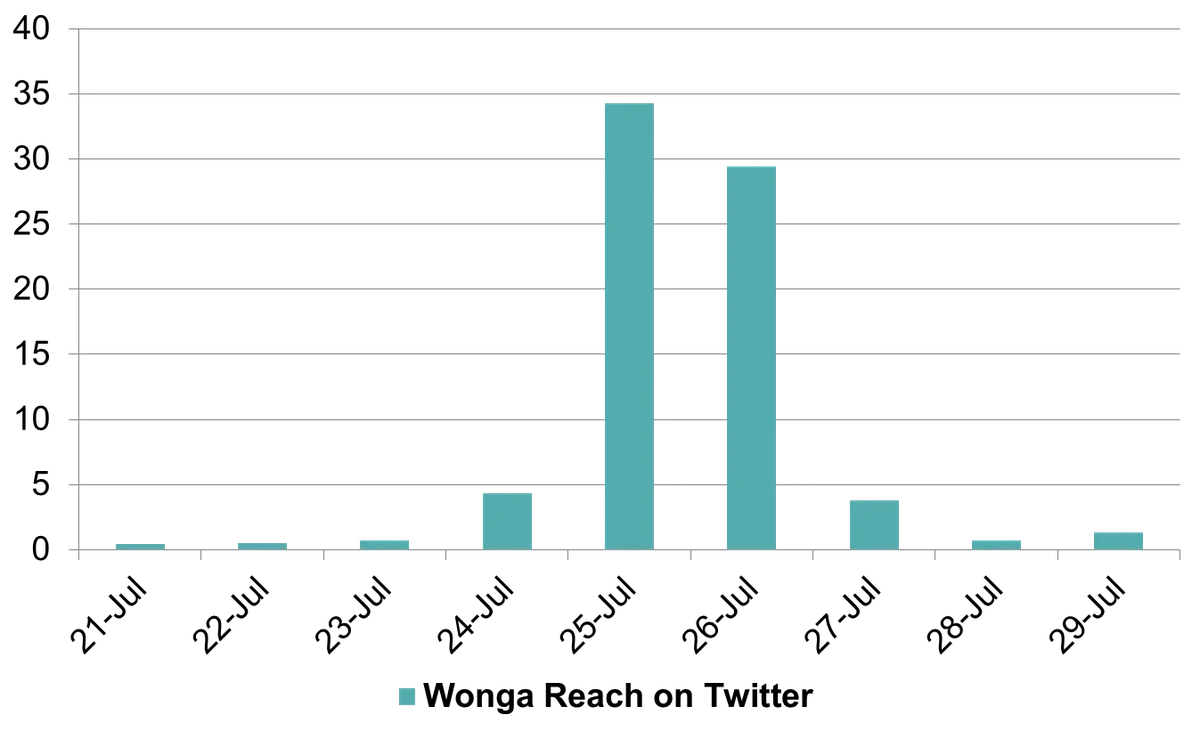 YouGov's BrandIndex Index score is a composite of six key image attributes. Wonga has been in the -30s all year and dropped to -42 this week following the Welby interview.
These scores make it the worst performing brand in terms of consumer sentiment of all 900 or so names that we track. Only Ryanair, with an average score of minus 36 compared to Wonga's minus 38, comes close to challenging for the title of Britain's least favourite brand.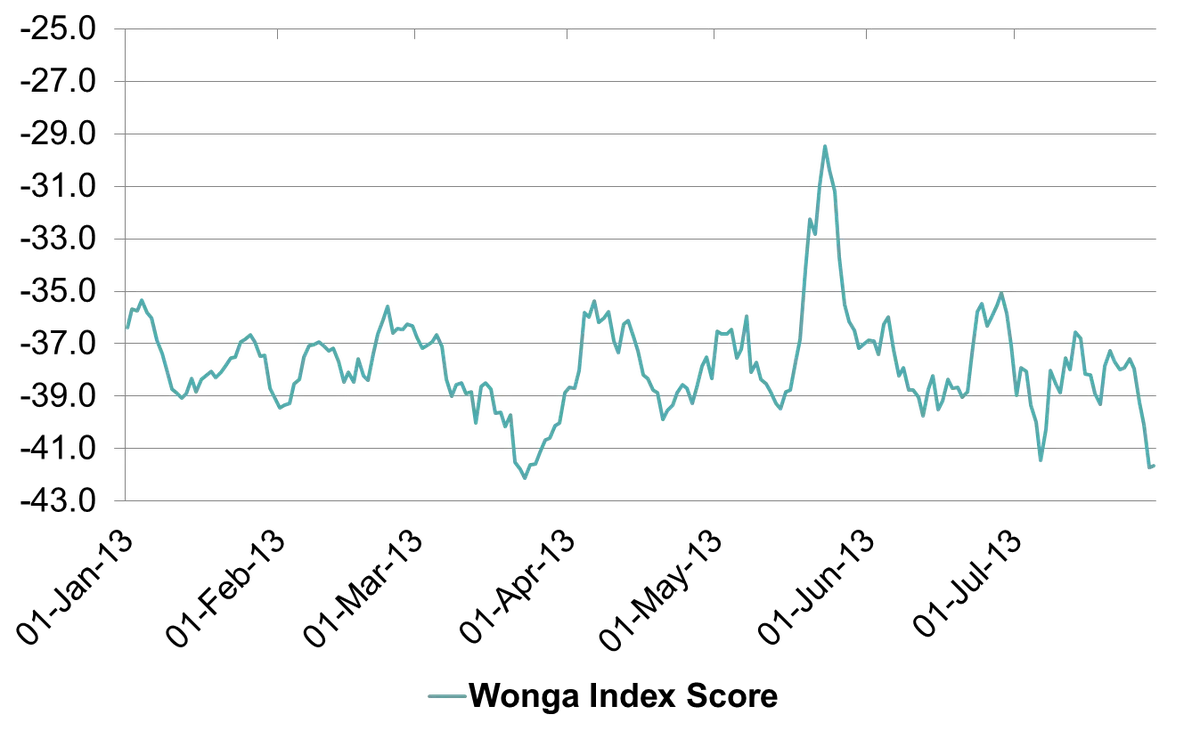 Looking specifically at Wonga customers, we interviewed 89 over the past few weeks and saw that 24% are satisfied, 41% dissatisfied and 35% neutral. This would equate to a satisfaction score among customers of -16, so not as bad as the view of the general public, but still very poor.
Over the same period Ryanair scores -22 for satisfaction among its customers (4,770 interviewed), and so on that metric performs slightly worse.
The Archbishop's intervention has certainly caused a stir, and the BrandIndex scores should give him heart. If the former financier can get his idea to support credit unions right, then the underlying poor perception of Wonga suggests that the company is vulnerable to a challenge.