Ever felt like you only get rubbish Christmas presents? YouGov brings you seven tips from how others do Christmas, to make sure that you win this year
YouGov conducted a survey on Christmas spending etiquette from 26-27 November, asking what the appropriate amount is for someone to spend on a partner, mother, father, friends and children. Here is some advice based on the median amount spent by different groups in Britain:
1. Date a conservative
While conservatives spend £100 on their partners, Labour voters spend only £60.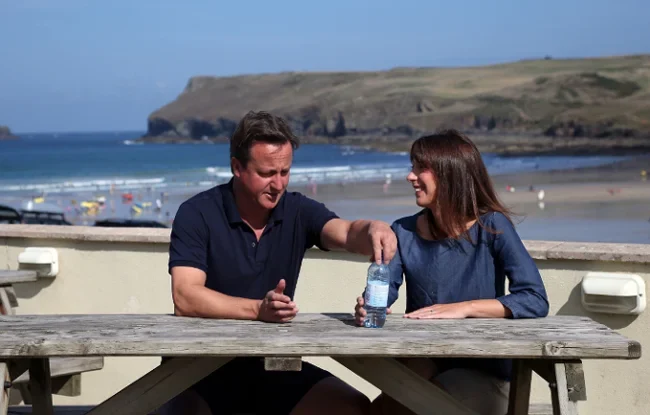 2. Dads – make sure your kids spend as much on you as mum
You might think dad doesn't care what you get him, but people are spending just as much on him as mum (£40 each).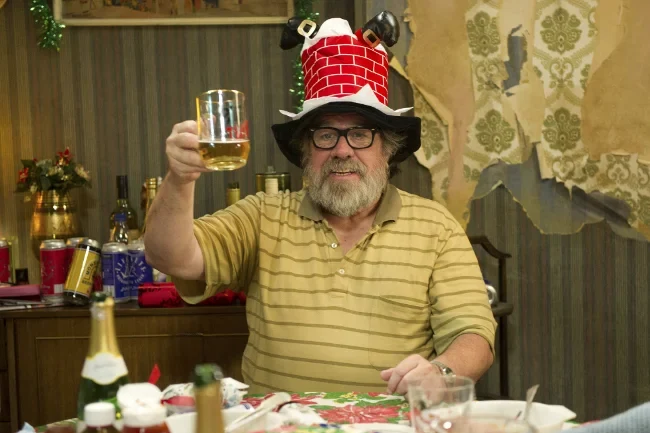 3. Expect your partner to spend twice as much on you as their parents
People spend £75 on their significant other compared to £40 for mum (and dad, remember?).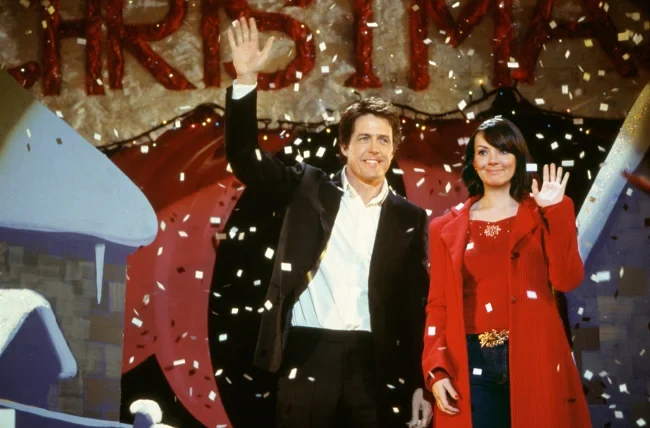 4. Tell your parents not to vote Lib Dem
Liberal Democrats only spend £50 on their children, while voters for the other three main parties spend £100.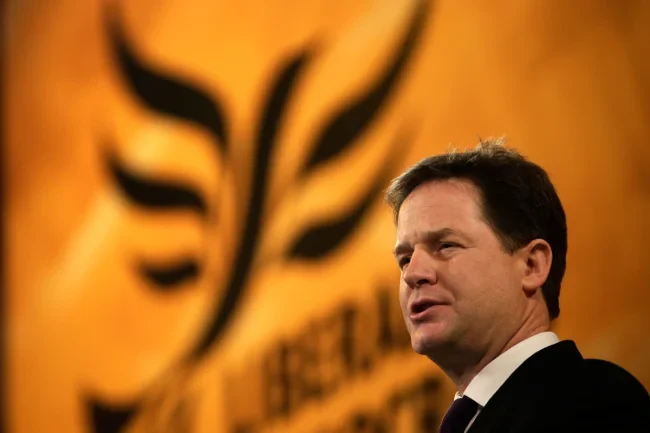 5. Don't count on your parents forever
While those between 18 and 60 say £100 is the right amount to spend on children, the over 60s say only £50.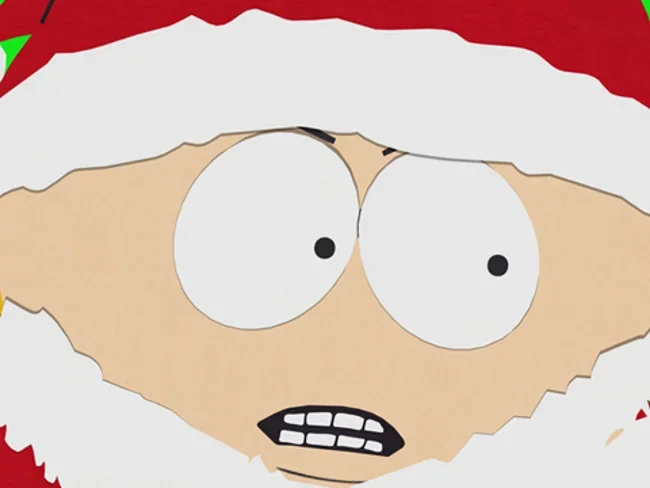 6. Move to London
Only in London do people say £20 is the appropriate amount to spend on friends (everywhere else they say £15).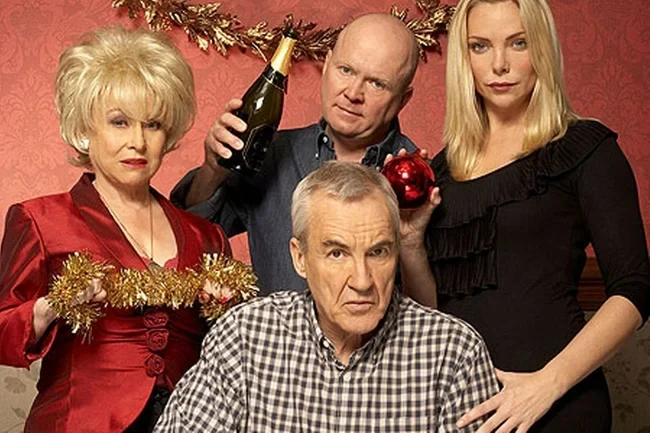 7. Don't write off the Atheists
While those with no religion say it's best to give £100 to their partner, Catholics and Protestants say £80 and £70 respectively.