Sources close to the Royal Mail privatisation deal have indicated that strong market demand means that the government can sell the shares at the top of the price band.
The privatisation of the Royal Mail could be one of the largest for decades, and the increased demand has shifted the price bracket from 260p-330p per share to 300p-330p per share.
The high demand is also reflected by the expectation that up to 30% of the shares will likely go to individual members of the general public.
While the government is ploughing ahead with the privatisation, Labour and Unions still oppose the move.
Using YouGov's social media analysis tool, SoMA, we can see that news that the shares are to be sold at the top end has had a significant impact on Twitter.
So far today 12.1% of UK Twitter users have heard a mention of the Royal Mail on their feeds, up from just 3% yesterday.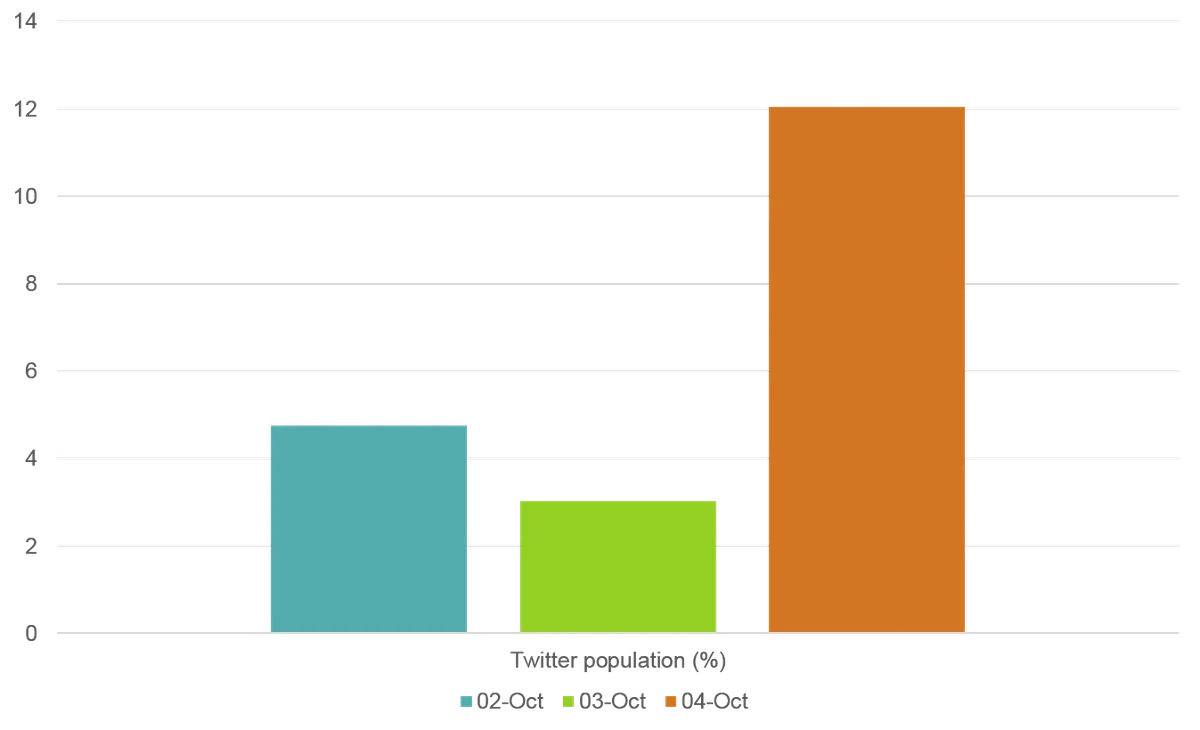 Leaving no ambiguity as to what story caused this increase in reach, the most popular words mentioned alongside Royal Mail today include 'shares', 'demand', 'sale', and 'strong'.
By looking at the verbatim comments heard by members of our social media panel, we are given insight into the mixed sentiment of the public toward the privatisation.
Some are positive about the impact of the move:
'Demand for Royal Mail shares strong - and hope I'm successful in obtaining some!'
While others are clearly sceptical:
'Privatisation could leave Royal Mail customers trekking miles for their mail'
'Royal Mail belongs to us, and made £400m for us last year. The Tories are going to steal it. RT to tell them we'll take it back when they go'
Due to the significance, and size of of the deal and due to the strong opposition to it, it will be interesting to monitor how this deal plays out in the world of social media in the coming weeks and months.
Image courtesy of Getty