Last week YouGov CEO, Stephan Shakespeare, analysed Nokia's global brand performance following the news that Microsoft would be acquiring its mobile phone business.
YouGov's data demonstrated how international brands can be strong in some markets but weak in others. In Nokia's case the brand is performing well amongst consumers in Germany, but poorly in Japan, Denmark and the UK.
Despite its problems in the UK, the news that it had agreed to sell its mobile phone business caused a major stir on social media.
Using YouGov's social media analysis tool, SoMA, we can see that there was a significant increase in the number of Twitter and Facebook users that heard about Nokia on the day of the announcement.
If we look at Twitter, we can see that 61.7% of UK users heard about Nokia on 3 September compared to just 4.8% on the previous day.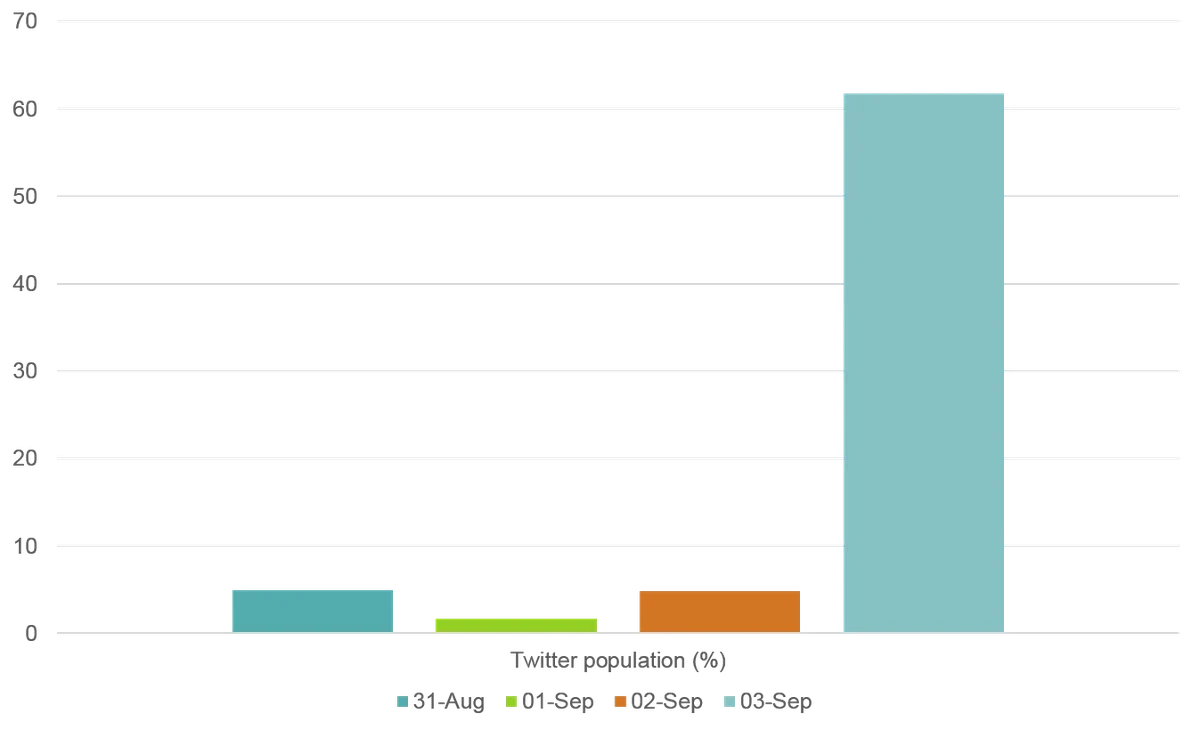 On Facebook, we see a similar pattern. On the day the news broke 6.3% of UK Facebook users heard a mention of Nokia on their private newsfeeds compared to just 0.56% the day before.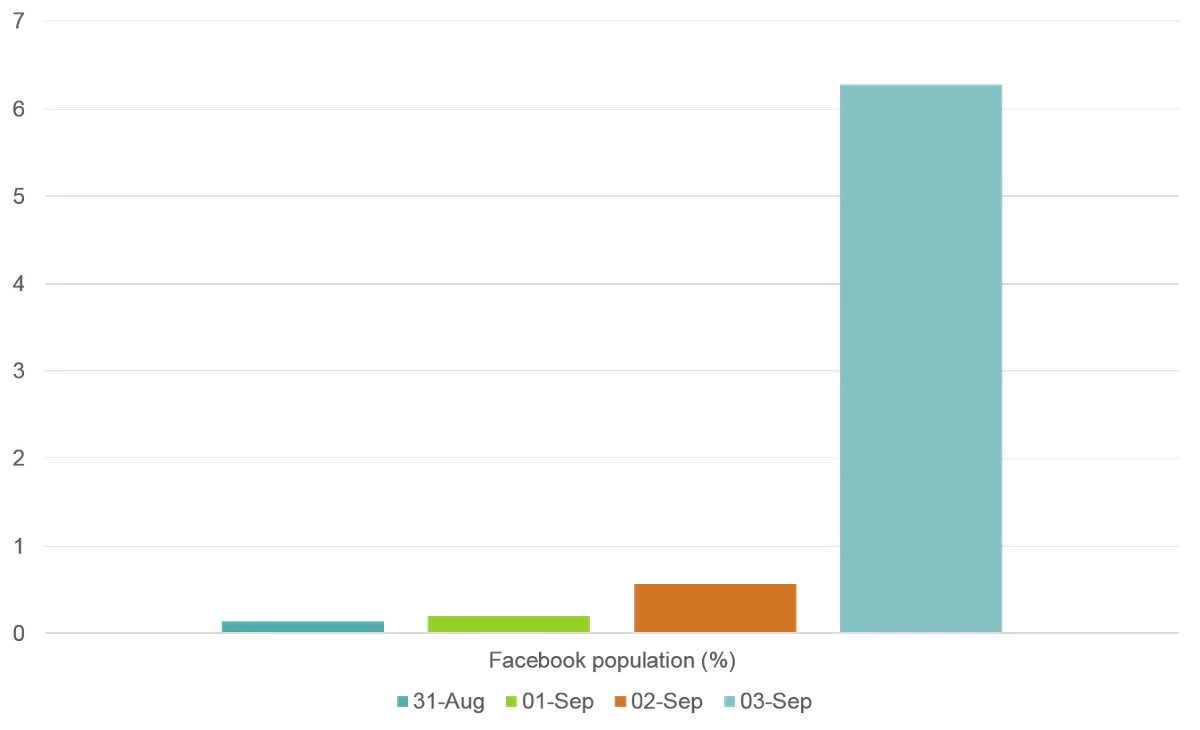 Leaving no ambiguity as to what caused this increase in reach, the three most popular words on both networks were 'microsoft', 'business' and 'phone'.
SoMA is unique in its ability to offer insight into exactly what demographic groups heard about a brand. Interestingly we can see that the groups that heard a mention of Nokia on 3 September differed on Twitter and Facebook.
A greater proportion of males heard about Nokia on Facebook (75%) than on Twitter (68%) while more Londoners heard about Nokia on Twitter (19%) than on Facebook (11%). Furthermore a slightly larger proportion of 25-34 year olds heard about Nokia on Twitter (28%) than on Facebook (24%) while a similar proportion of those earning £50k+ heard about the news on both networks (21% on Twitter and 22% on Facebook).
While it is clear that this news had a significant impact on social media, it will be interesting to monitor what impact, if any, the acquisition has on the performance of both brands amongst consumers.
Image courtesy of Getty