Yesterday, Andy Murray crashed out of US Open after losing to Stanislas Wawrinka in the quarter-finals.
The current Wimbledon and defending US Open champion lost in straight sets (6-4 6-3 6-2) in 2 hours and 15 minutes.
While reflecting on this disappointing defeat, Murray focussed on his recent success.
The world number 3 said, "if someone told me before the US Open last year I would have been here as defending champion, having won Wimbledon and Olympic gold, I would have taken that 100%... so I'm disappointed, but the year as a whole has been a good one".
Using YouGov's social media analysis tool, SoMA, we can see that news of Murray's defeat was widespread on both Twitter and Facebook.
Yesterday 44.2% of UK Twitter users heard a mention of Andy Murray on their newsfeeds, compared to 26.1% on 4 September and 15.3% of users on the day before that.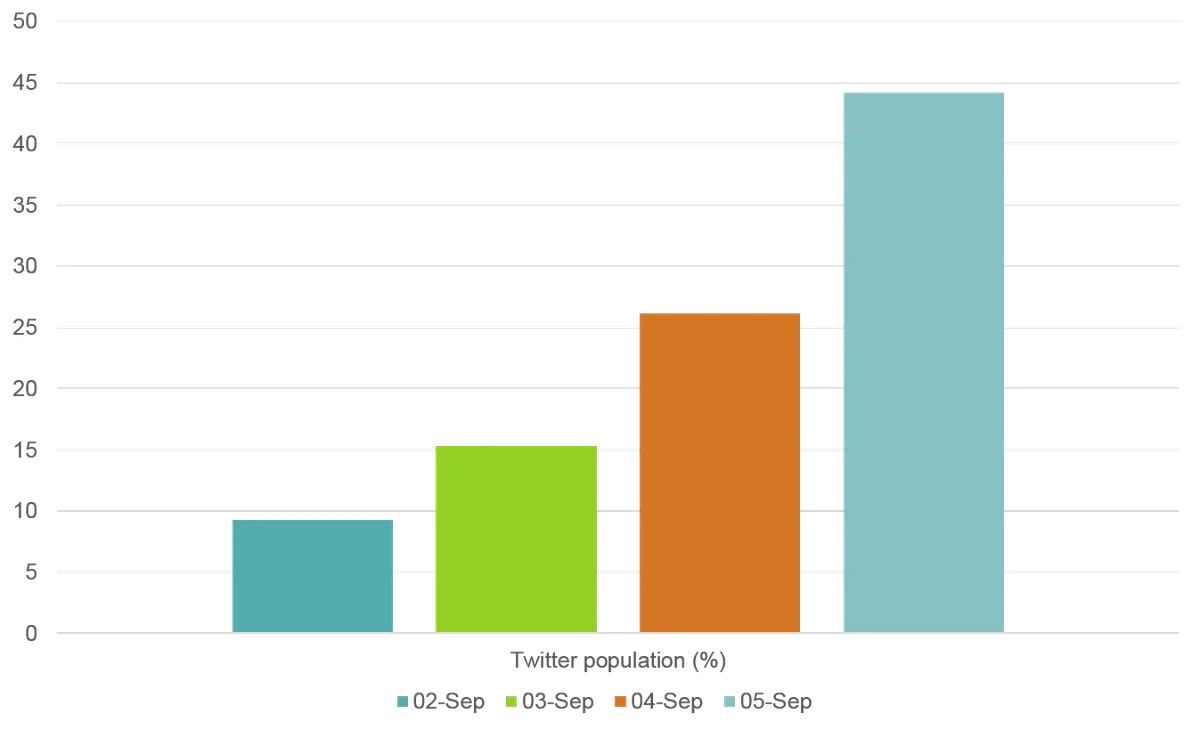 There was a similar uplift on Facebook. 2.3% of UK Facebook users heard a mention of the Murray compared to 0.6% on 4 September and 0.2% on 3 September. Although the Facebook numbers seem relatively small, the larger number of Facebook users (around 30 million vs 10 million Twitter users) makes the data significant.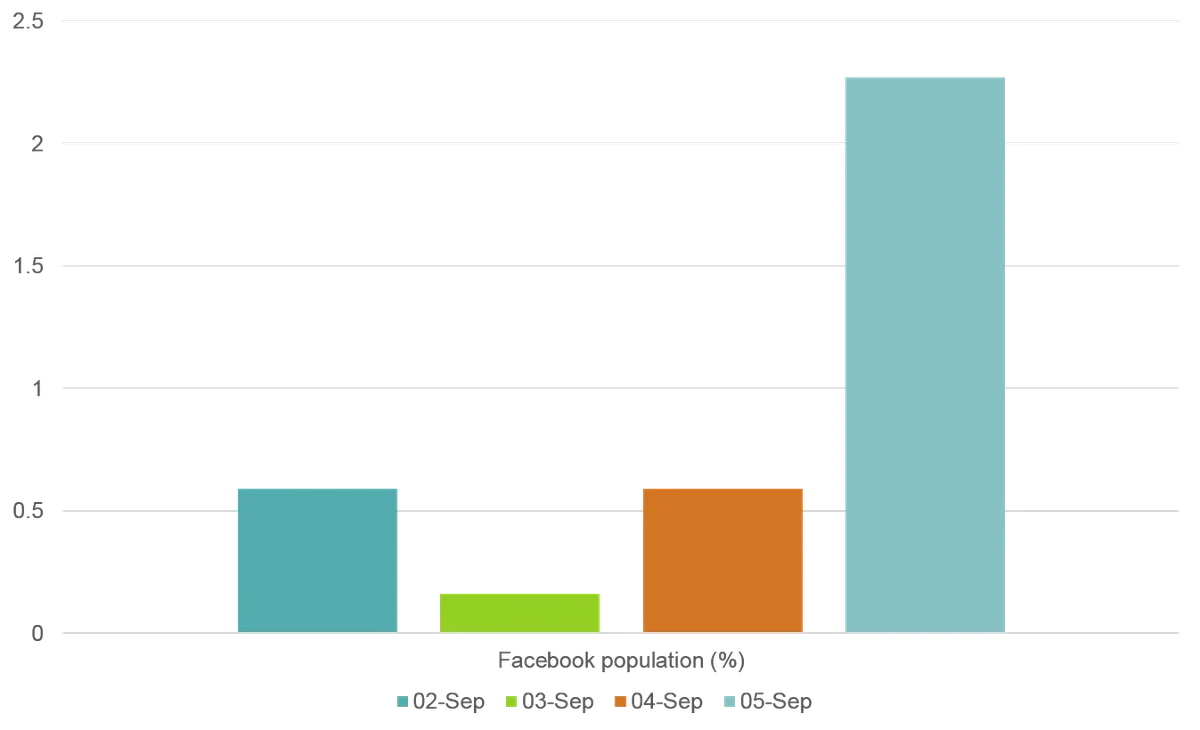 The single most popular word mentioned alongside Andy Murray yesterday was 'wawrinka' - indicating that it was Andy Murray's defeat to the 10th seed that drove this increase in reach.
SoMA also offers insight into exactly what demographic audiences heard a mention of Andy Murray yesterday. For example 58% were male, 15% live in London, 25% are aged 25-34 and 14% earn £40k-£50k.
Image courtesy of Getty