Yesterday Lloyds banking group sold £500m of assets, raising hopes that the government is gearing up to sell down its 39% stake in the bank.
Lloyds announced that it had sold German life insurer Heidelberger Leben to a private equity firm Cinven and reinsurer Hannover Re, for around £255m.
In a separate sale, the bank also disposed of a portfolio of high risk loans to Goldman Sachs for £254m.
Using YouGov's social media analysis tool, SoMA, we can see that news of these sales had a significant impact on Twitter. On 21 August, 9.2% of UK Twitter users were exposed to a mention of Lloyds TSB compared to just 1.6% the previous day.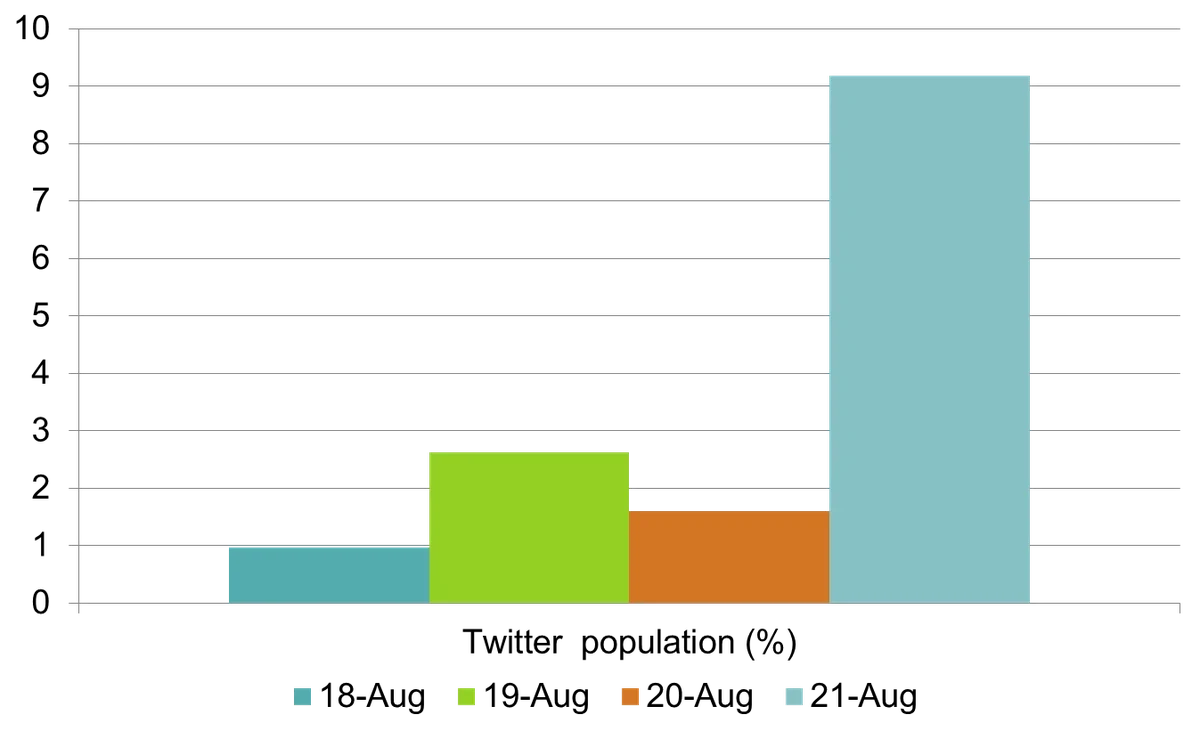 We know that news of this sell-off drove this increase in Twitter coverage because the most popular words mentioned alongside Lloyds TSB on 21 August were 'german', 'sells', 'insurance' and 'life'.
Furthermore, SoMA's unique capability lies in its ability to offer insight into exactly what demographic audiences were exposed to a mention of a particular brand. For example, of those that heard about Lloyds TSB on 21 August, we know that 63% of them were male, 19% live in London and 32% earn £40k+.
Image courtesy of Getty