The Archbishop of Canterbury has told Wonga CEO Errol Damelin that he wants to "compete" the payday loans company out of "existence".
The Most Rev Justin Welby, himself a former financier who currently sits on the Parliamentary Commission on Banking Standards, said that he had a "very good conversation" with the head of Wonga in which he told the businessman of his intent.
Responding to the statement, Damelin said that "the Archbishop is clearly an exceptional individual" before welcoming any additional competition by stating that he is "all for better consumer choice".
The Church vowing to compete with a financial services company is a rare occurrence that has unsurprisingly had a significant impact on social media.
So far today, 22.4% of the Twitter population have been exposed to a mention of Wonga on their Twitter feeds, up from just 4.3% yesterday.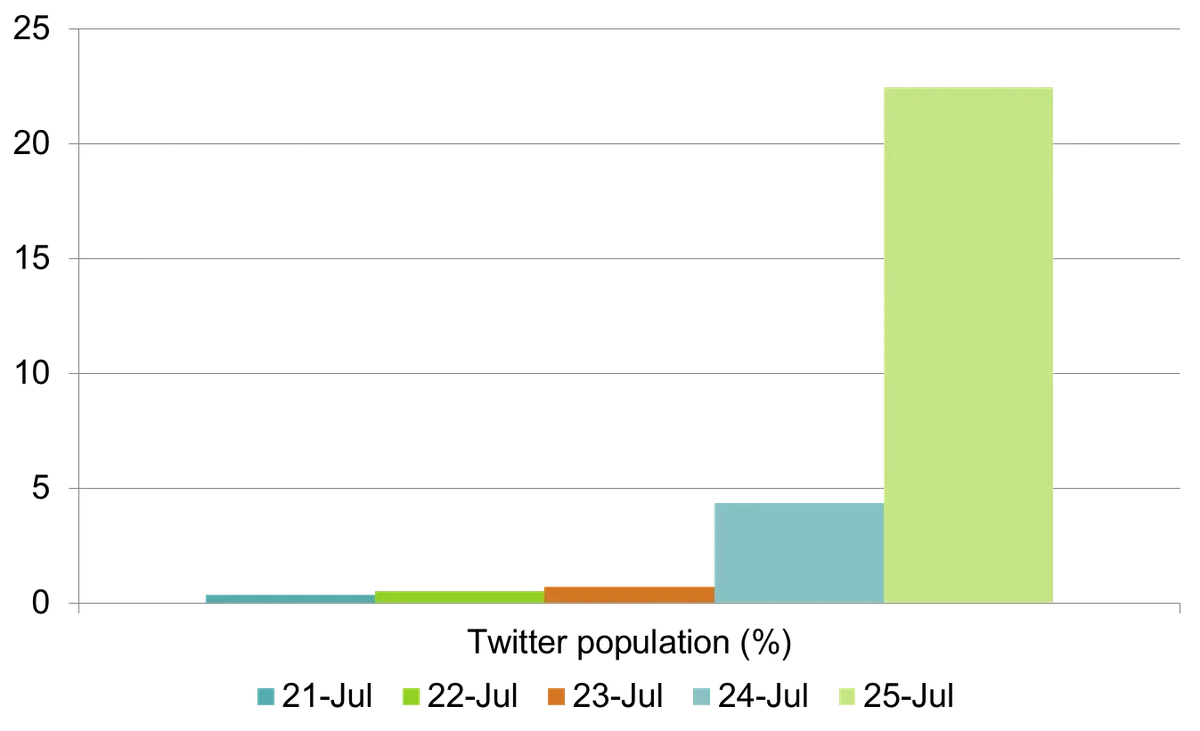 Leaving no ambiguity as to what is driving this increase in reach, the most popular words mentioned alongside Wonga today are 'payday', 'out', 'archbishop' and 'church'.
SoMA is also able to offer insight into exactly what demographic groups have been exposed to Wonga today. For example 17% are from the north, 35% are aged 18-34 while 29% earn £40k+.