Last week the Advertising Standards Authority (ASA) banned an advert from carmaker, Renault, on the grounds that it portrayed women as sex objects.
The YouTube video features gyrating burlesque dancers, which the carmaker described as a parody of French culture.
The watchdog argued that the advert caused both "harm and offence" and authorised its removal.
Using YouGov's social media analysis tool, SoMA, we can measure the noticeable impact of this story on Twitter.
On 17 July, 6.6% of the Twitter population were exposed to a mention of Renault on their private feeds, compared to just 1% the previous day. While the story had a noticeable impact on Twitter, it hardly registered at all on Facebook.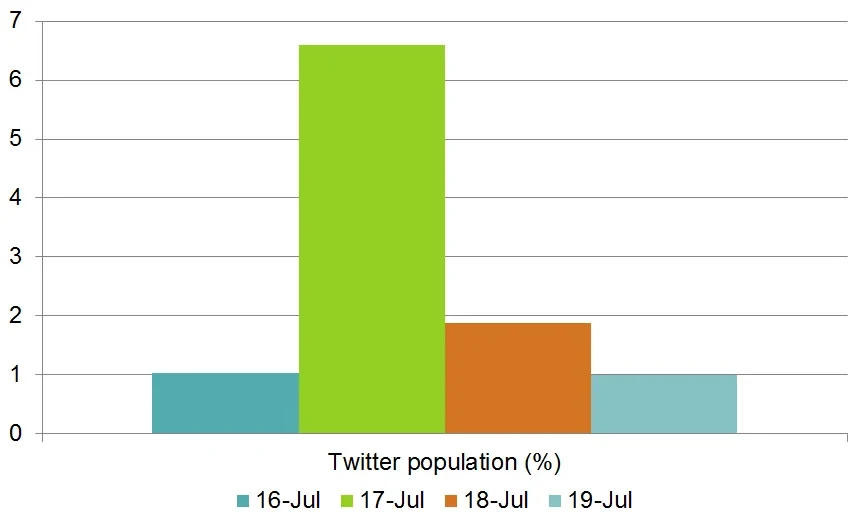 Leaving no ambiguity as to what caused this increase in reach, we can see that the five most popular words were 'banned', 'women', 'ad', 'advert' and 'objectifying'.
Furthermore SoMA offers insight into exactly what demographic audiences were exposed to a mention of Renault on this day. For example 56% are male, 20% live in London while 50% are aged between 18-34.