YouGov and Ravensbourne College have announced the winner of the 2015 Design of Data Awards! 
The Design of Data Awards are YouGov's annual collaboration with Ravensbourne College. Each year, YouGov challenges the college's students to visualise its data through art in a compelling, accessible way. This year's students brought to life data from YouGov Profiles, the new segmentation and media planning tool for agencies and brands.
Scroll down to see the participants and their entries...
---
WINNER: Yvonne de Guzman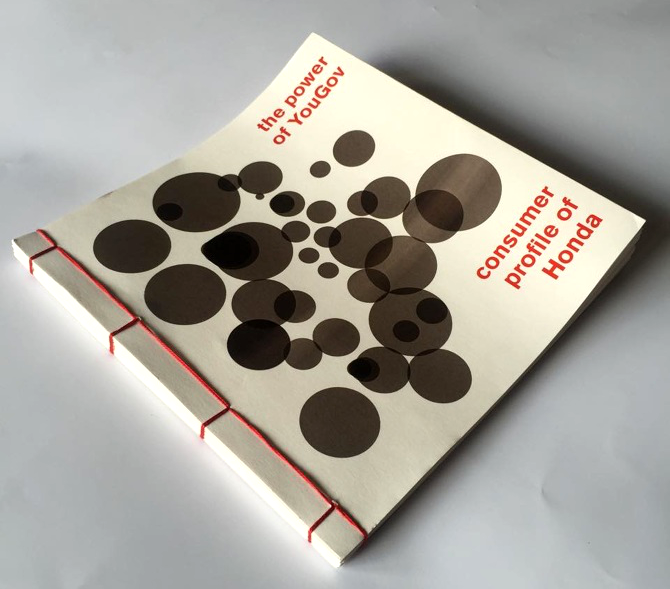 More about this project / cargocollective.com/yvonnede
---
Beth Lardner
More about this project / cargocollective.com/bethlardner
---
Nathaniel Smith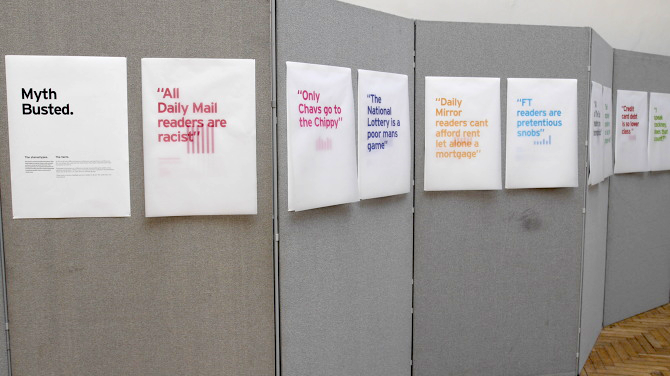 ---
Malin Persson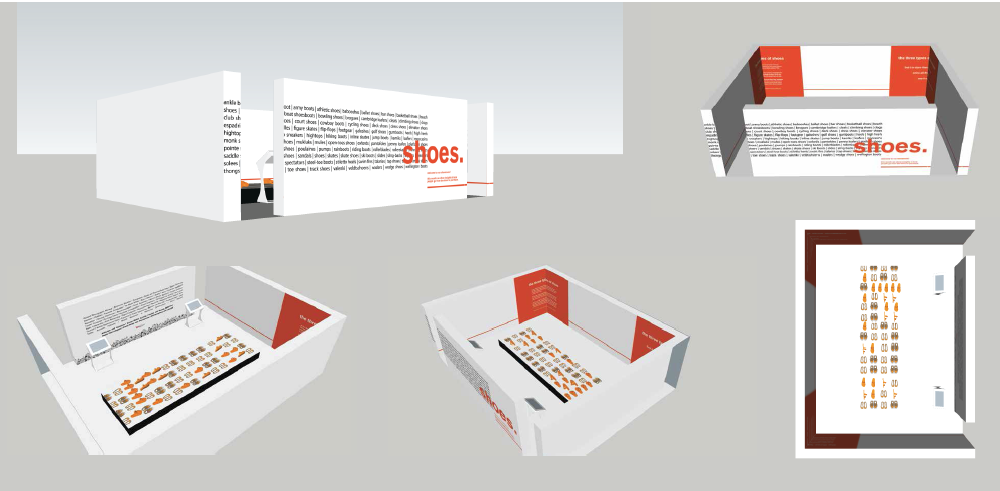 More about this project / malinpersson.co.uk 
---
Lucy Miller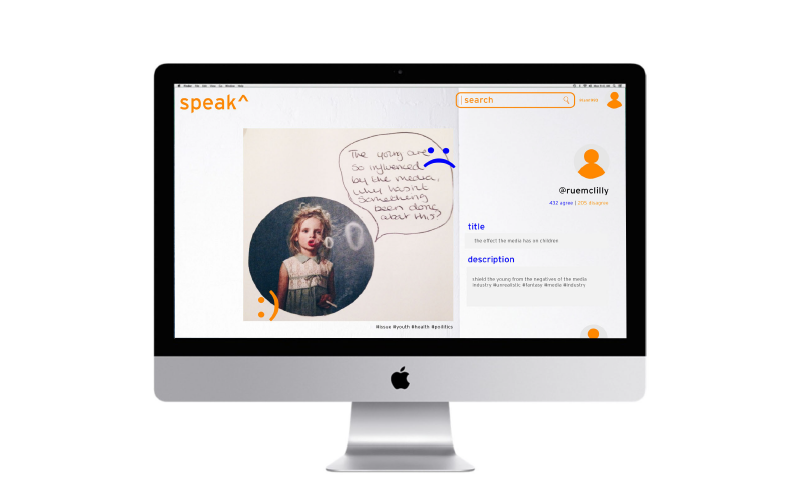 More about this project / lucymillerdesign.co.uk
---
Louise Gadd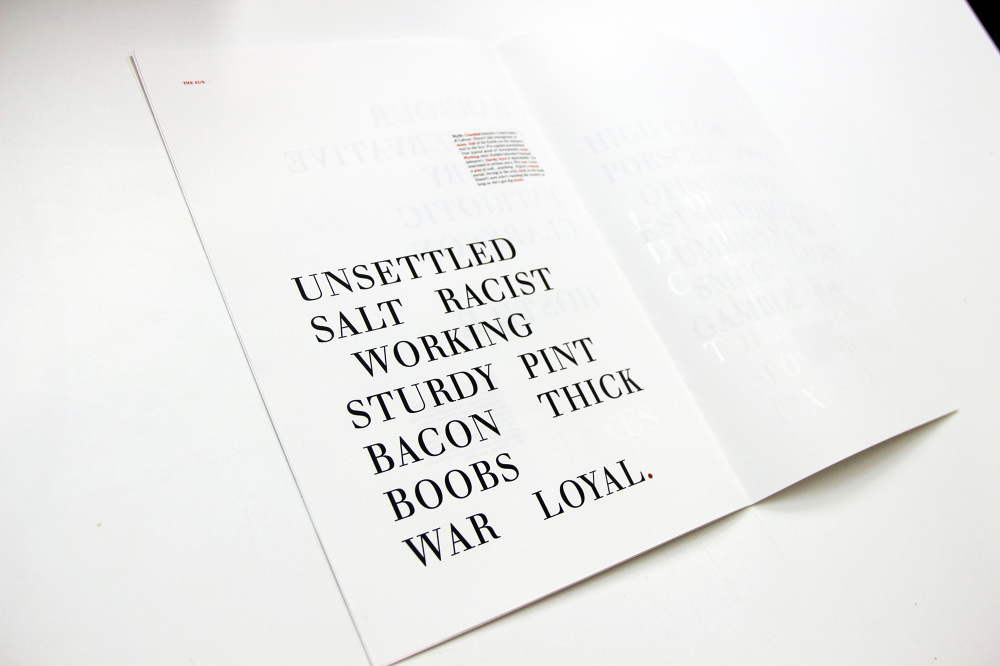 cargocollective.com/louisegadd
---
Chris Davies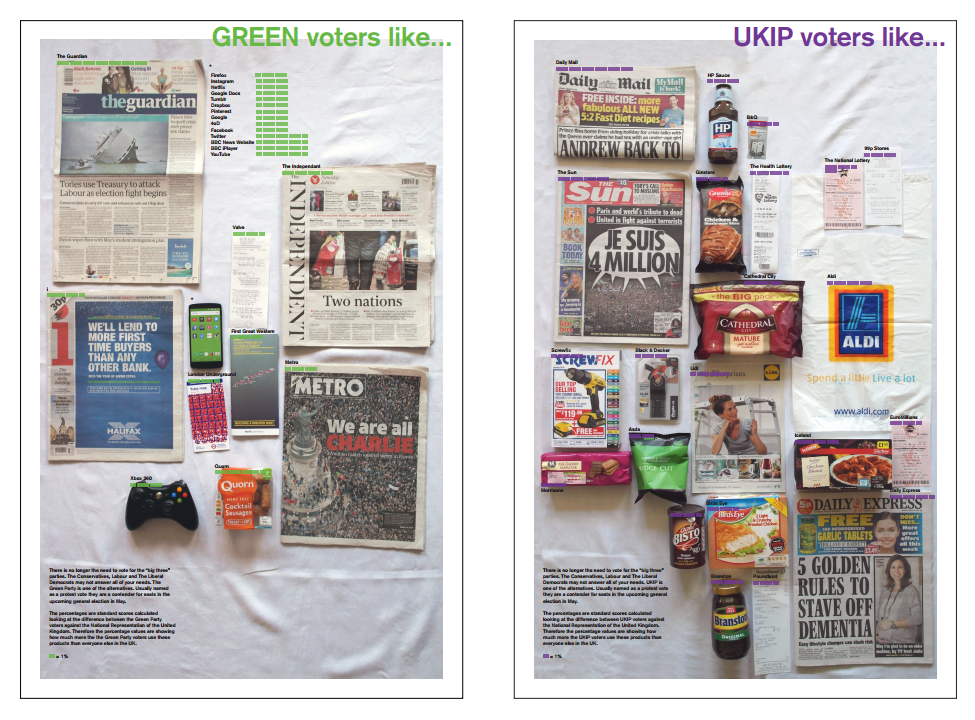 More about this project / chrisjdavi.es
---
Angelo Rammessar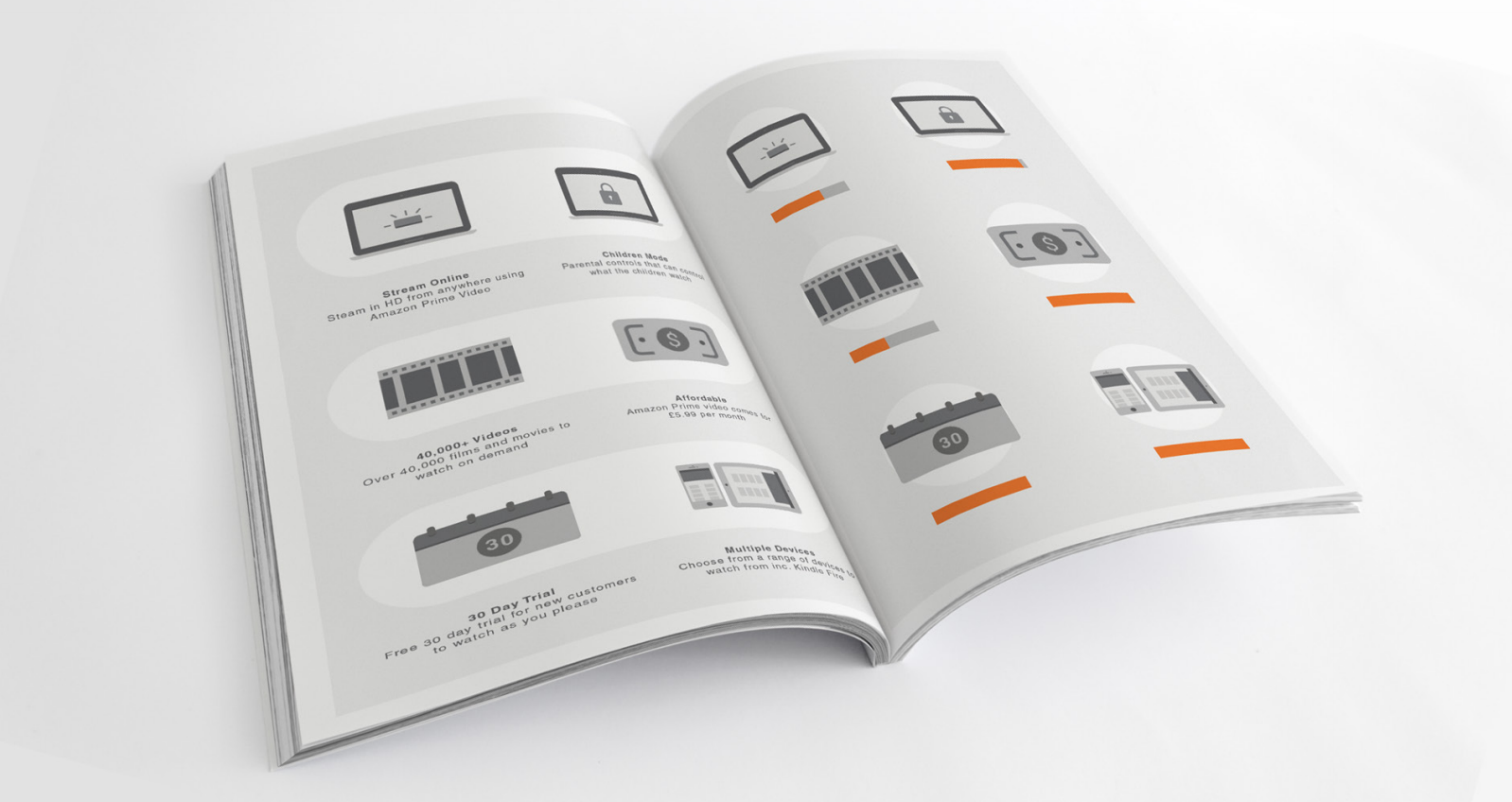 ---