Yesterday high street retailer Topshop announced that model Kate Moss will return to the clothing chain for a new collaboration.
Her return comes three and half years since her last collaboration with the retail giant.
Moss's first clothing line will be released in April 2014, with the range being available in 40 countries.
Using YouGov's social media analysis tool, SoMA, we can measure the immediate impact of this announcement on Topshop's Twitter coverage.
On Twitter the number of UK users that heard about Topshop on 7 October was 12.6% compared to just 3.3% the previous day.
Leaving no ambiguity as to what was behind this increase in reach, we can see that the most popular words mentioned alongside Topshop yesterday were "kate", "moss", "new", "collection" and "back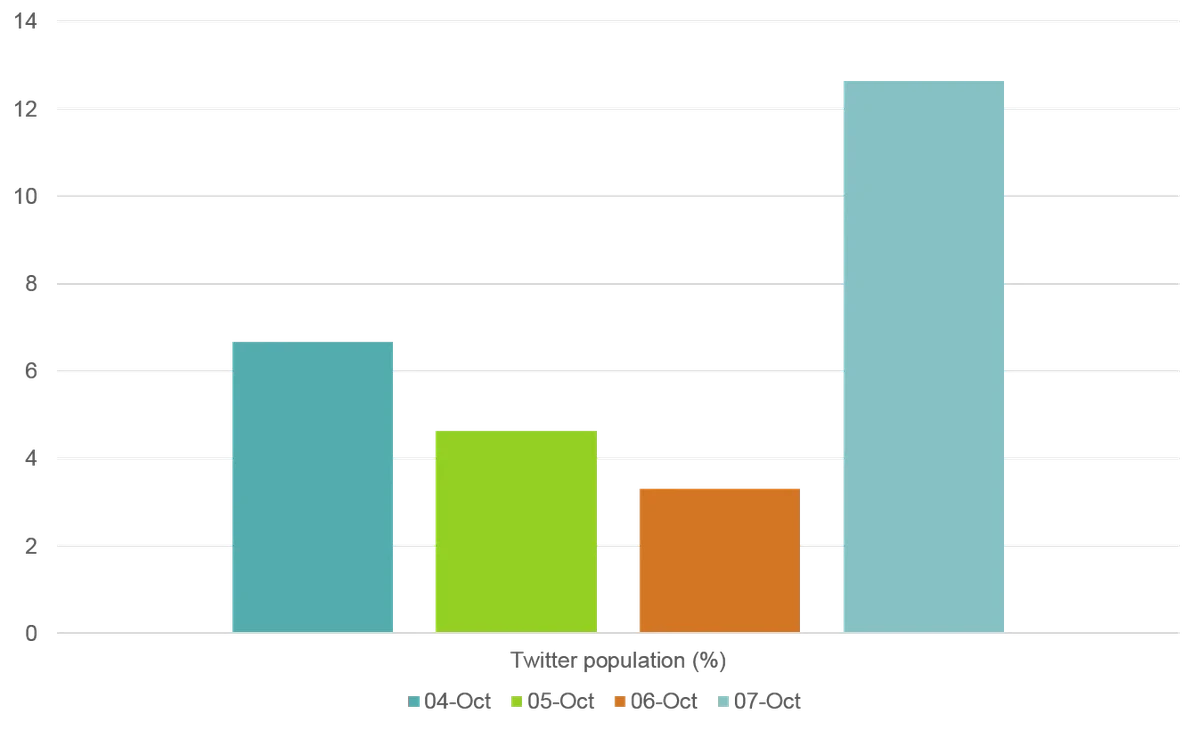 SoMA is unique in its ability to offer insight into exactly what demographic groups heard a mention of a particular brand. If we look into Topshop's Twitter audience yesterday we can see that unsurprisingly more females (59%) heard about Topshop yesterday than males, while the news was also heard by a greater proportion of young people (51% were aged 18-34 compared to 32% who were aged 45+).
Considering the impact a popular celebrity can have for the brand, YouGov's opinion network – Opigram – can suggest some other personalities Topshop could consider for collaboration.
By continuously collecting thousands of ratings, Opigram finds that Gok Wan and Elle Macpherson have especially significant appeal among Topshop fans compared to the Opigram community as a whole. Other personalities particularly popular amongst their fans and relevant to the brand are Cheryl Cole and Tulisa Contostavlos.
Image courtesy of Getty