TV chef and multimillionaire, Jamie Oliver, has caused a social media storm by stating that he cannot understand 'modern-day poverty in Britain'.
In particular, Oliver said that he finds it difficult to understand those families that find the money for large TV sets but not for healthy meals.
The celebrity chef made the comments while promoting his latest TV show, which encourages people on modest incomes to eat healthier food. Using Spain and Italy as examples, Oliver recommends that we buy more of our food from local markets, rather than solely relying on supermarkets.
Using YouGov's social media analysis tool, SoMA, we can see that these remarks have caused a significant stir on social media.
For example, so far today 35.6% of UK Twitter users have been exposed to a mention of Jamie Oliver on their private feeds, up from 3.3% yesterday.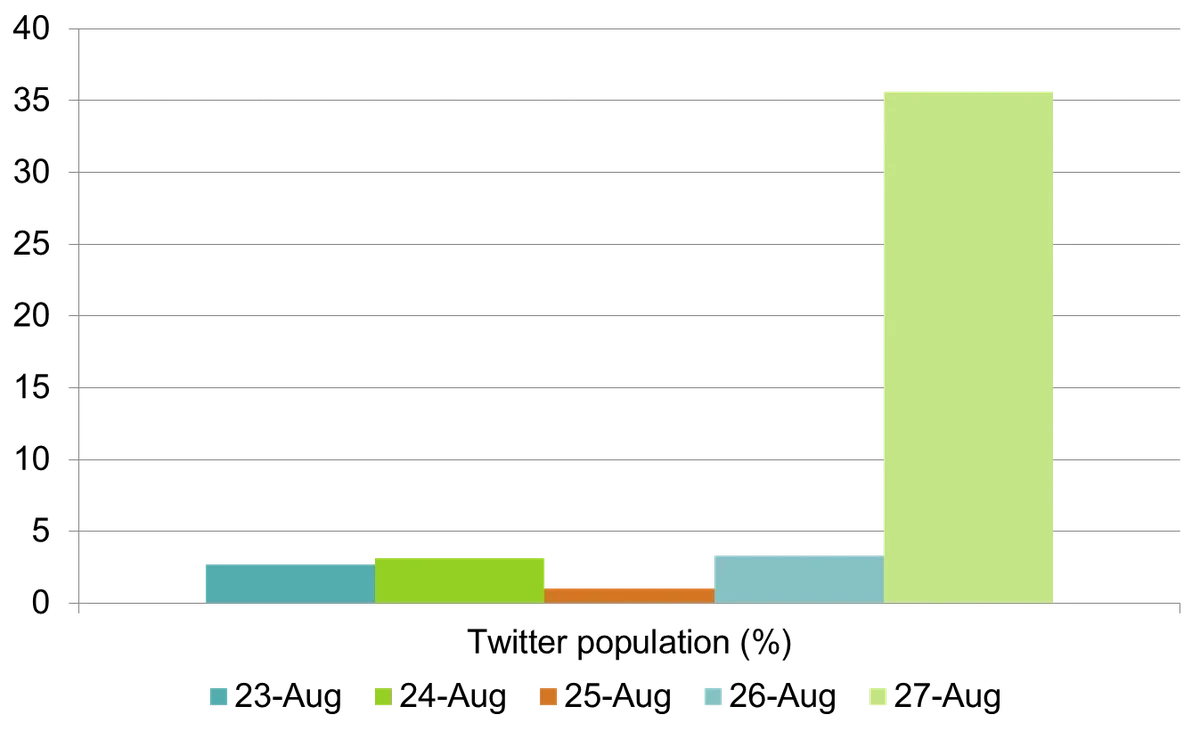 There was also a similar uplift on Facebook. The number of UK Facebook users exposed to a mention of Jamie Oliver increased from 0.28% yesterday to 1.7% so far today.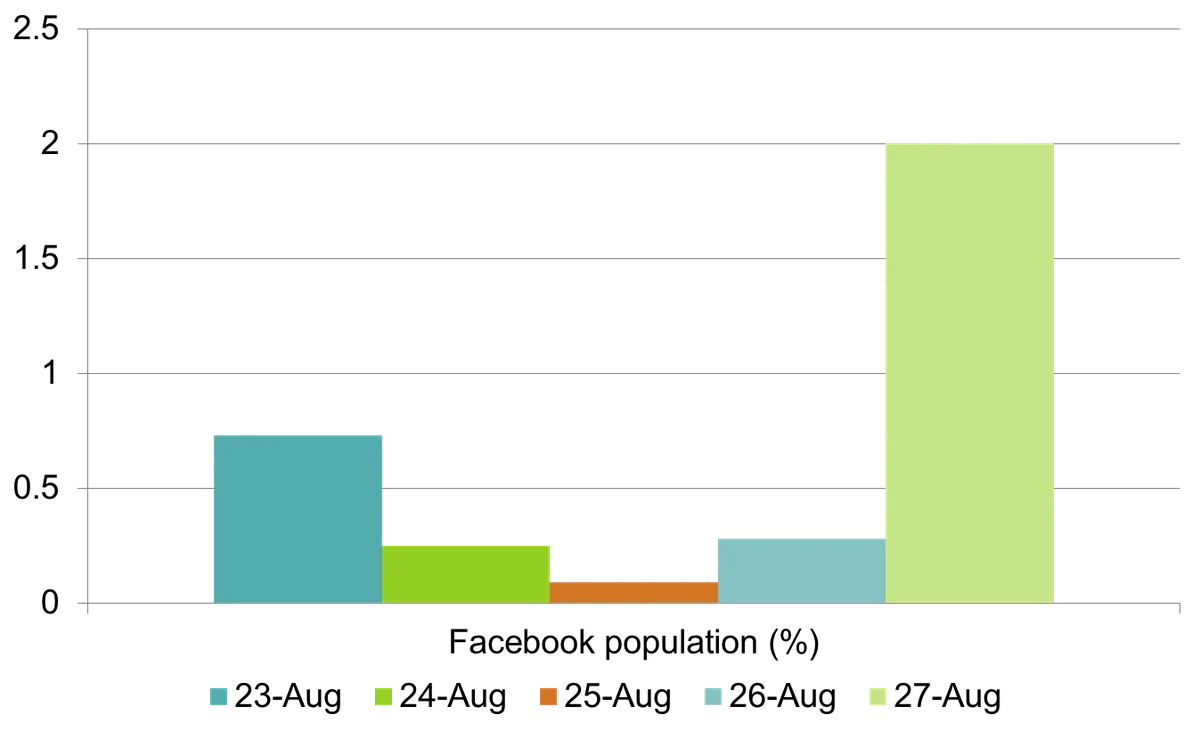 By looking at the verbatim comments, we can see the mixed reaction to Oliver's comments.
While some social media users have responded negatively to Oliver's comments:
Jamie Oliver needs to do a course on the relationship between poverty and food in the UK before he starts bleating about TVs
I suggest all the 'poor people' stop watching #JamieOliver on their 'massive tellys'
Others have reacted positively and seem to support them:
Why are people moaning? @jamieoliver uses sweeping generalisations to make his point BUT he does try to promote good nutrition in the UK
I actually 100% agree with @jamieoliver. I've been saying exactly the same for years.
As well as gauging overall reach and sentiment in real-time, SoMA is also able to offer a unique insight into exactly what demographic audiences have heard about Jamie Oliver so far today. For example, on Twitter 17% of those that have heard about the TV chef so far today live in London, 26% are aged 35-44 and 20% earn £50k+. However, on Facebook, the audience exposed to Jamie Oliver differs slightly. So far today 22% of those that been exposed to Jamie Oliver live in London, 22% are aged 45-54 and just 11% earn £50k+.
Image courtesy of Getty