Challenge
Audika Group's rapid international expansion resulted in a need for a global framework to evaluate market position, find a baseline on important brand KPIs, and measure long-term development.
Solution
The YouGov Custom Research team developed an international brand health tracker for target groups, with results in an easy-to-use dashboard.
Results
A Custom Tracker providing an easy overview of important KPIs across countries, and competitor analysis to help shape and define better local strategies and decision-making.
Business challenge
Audika Group is one of the world's leading hearing healthcare retailers, that has expanded tremendously through a targeted global growth strategy. Audika has had to bring together and unite several brands, while building its overall brand awareness and positioning in several different markets at once.
Audika faced the challenge of being perceived very differently depending on the market, while lacking a common understanding of brand perception across target groups and different markets. They wanted to track their global brand perception whilst gaining a deeper understanding of the competitor market, to help inform their future business strategy.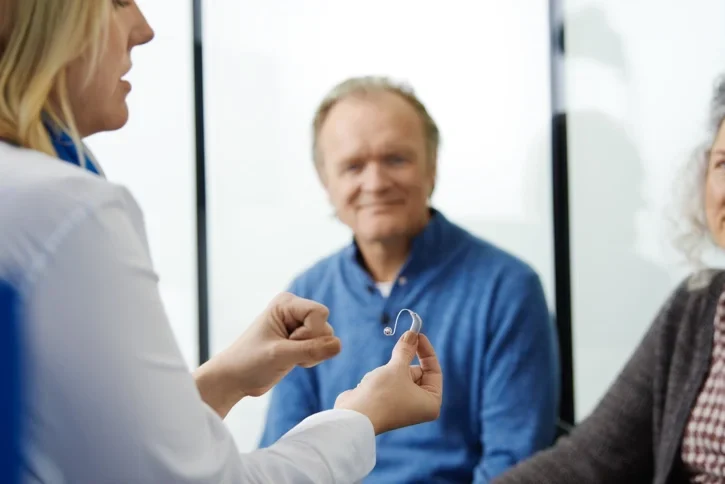 Solution
Leveraging YouGov's market-leading technology, the YouGov Custom Research team created a bespoke solution – an international brand health tracker with two waves per year. Research was conducted in 16 target markets and across identified key audience demographics.
Audika chose to seek respondents among people aged 35+ in one of three relevant sub target groups:
Existing customers
Potential customers
Relatives of potential customers
The sample sizes were as follows:
Wave 1 - circa 19,000
Wave 2 - circa 21,000
Following this, the results were further analyzed via a custom dashboard created in YouGov's powerful data analysis platform, YouGov Crunch. The easy-to-use dashboard was created with all global data, enabling Audika to break down and segment their data by country/area, sub target group, age group, and wave to get regular granular intelligence on their key market.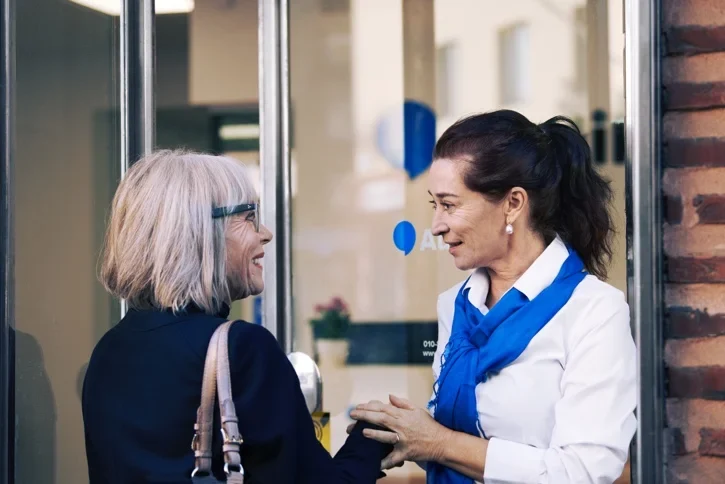 Results
The bespoke brand health tracker designed by YouGov allows Audika to quickly access a holistic overview of KPIs like awareness, consideration, impression, brand position, satisfaction and recommendation across countries, and in relation to other main competitors in the market.
With its easy-to-read dashboard and focus on Audika's most important metrics, the Custom Tracker is being used to ensure better, more informed decision making, including strategic planning, positioning, and marketing initiatives at a global and local level.
The project has led to a wider partnership, with Audika looking to use audience intelligence tool, YouGov Profiles, to describe and better understand their target audience group based on findings from the tracker.
Client testimonial
"YouGov has created a dashboard solution that is super intuitive and user friendly. It has become an essential tool for everyone in the marketing department, at all stages of the campaign funnel."
- Ann-Kristin Foss, International Marketing & Brand Manager