Plan and Track Service:
---
Connected Data to Drive Results
YouGov's Plan and Track service helps clients understand and target key consumer segments, track the effectiveness of advertising, marketing and public relations strategies and campaigns, and measure brand perception on a continuous basis. Our Plan and Track service facilitates collaboration among brands, media owners and agencies to help bring transparency and understanding to a challenging marketing and media landscape, and to help brands grow.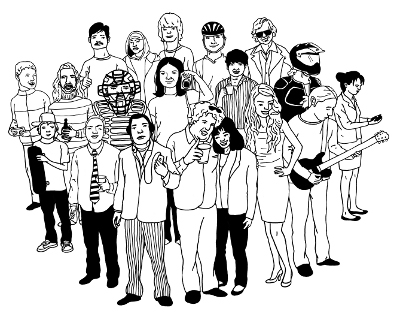 How can Plan and Track work for you?
Utilising the YouGov cube and applying our data tools allows you to better understand and target your current customer base, ideal consumers for conversion, and competitors' clients who might be open to trialing your product or service. Our data can help you understand how your advertising and marketing investments are impacting consumer perception of your brand and help you improve their perceptions.
Whether planning a campaign, mitigating an issue, or developing new products, the data gathered through YouGov's Plan & Track service will help you plan your strategy and track its success.