CampaignIndex
---
The Impact of Exposure
Measuring advertising effectiveness but not relying on recall - we use real exposure to your media plan.
Traditional research relies on individuals recalling if they have seen or been exposed to a campaign. Through our connected data we KNOW if they have been exposed so can really tell you if your campaign has impacted the people you want to get it to.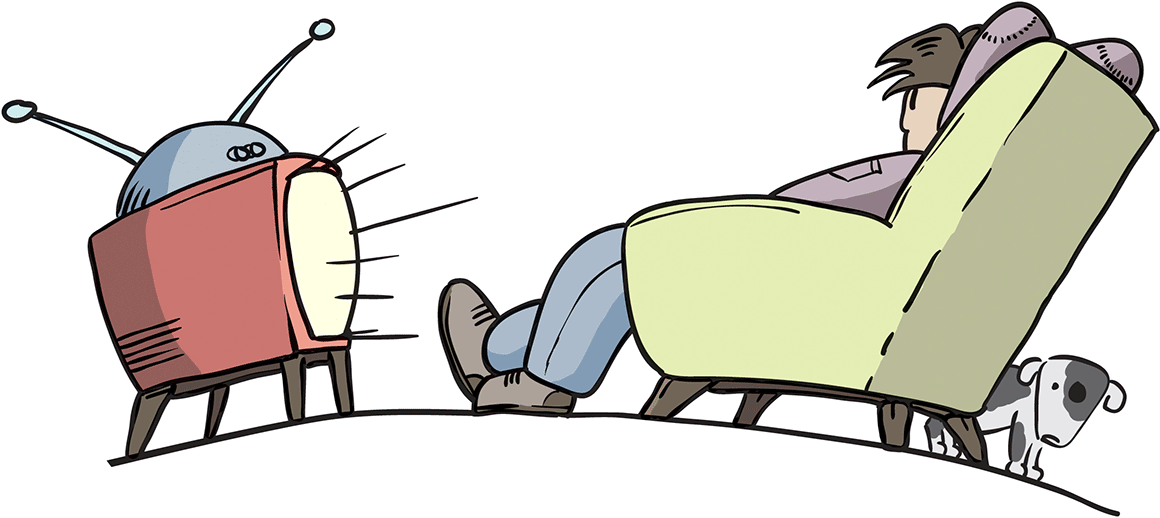 What it means for you
Data is connected between the demographic variables we regularly collect and your media campaign
We know what our panel have been exposed to rather than relying on recall
Media consumption is collected on an episode and edition basis

We collect our data from TV consumption, print readership, radio listenership, digital usage and social inertaction.
Analysis

Look at changes in brand perception
Look at changes in behaviours
By looking at those that have been exposed to the campaign and those that were not
Analysing by each channel & execution of the campaign
Outcome - the ability to adapt creative and media plan to fulfill the campaign objective for the target audience, sales and revenue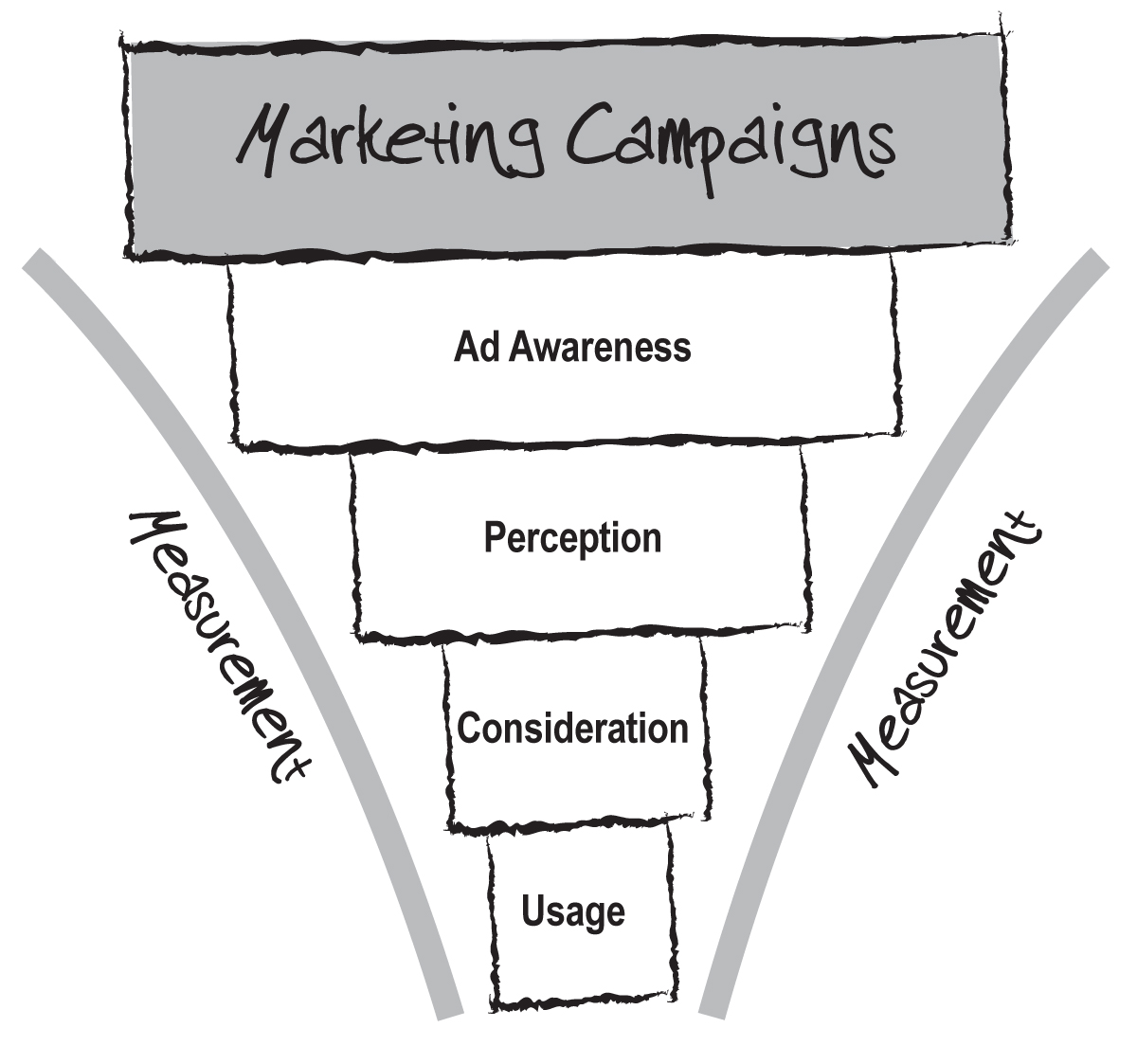 Download our CampaignIndex overview