Content on demand: How are consumers accessing entertainment… One year on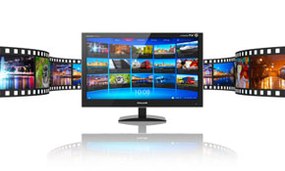 YouGov, in association with the Digital TV Group, hosted a breakfast briefing in Central London that looked at what's next for content? We explored how the rapid evolution of devices is changing the way people are accessing and consuming content.
YouGov's presentation sought answers to the following questions:
How are consumers changing the way they are accessing content?
Are consumers willing to pay for content and what does this mean to content creators?
How will consumers consume content in the future in light of technological advances?
If you would like to download the deck, please fill in the form below.